Roof Replacement Installation Services Available Jackson County, IL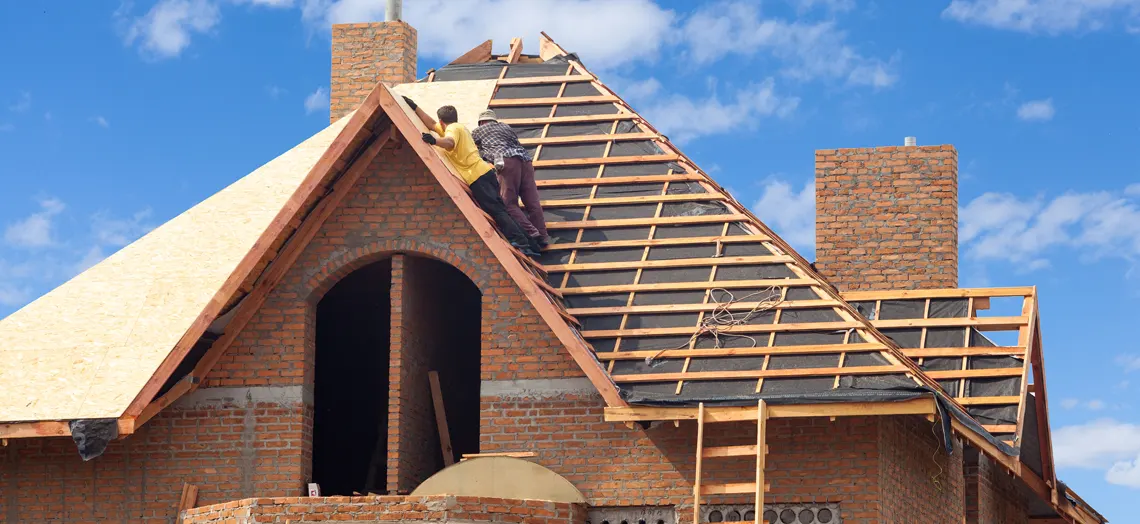 Unfortunately, our roofs won't last forever. While we all do our best to provide regular cleanings and maintenance to extend their lifespan, eventually, they'll need to be replaced. When it's time, call DS Roofing Systems LLC for an inspection of your current roof, recommendations and free estimate on the replacement of your commercial or residential roof.
How do I know if I need a New Roof?
It's hard to know when you need a new roof. Take a look below at some of the tell-tale signs that your roof needs to be replaced:
The roof is over 20 years
Roof looks old
Shingles cracks, curl, or blister
Shingles are missing or torn
Hail or wind has caused damage
Extensive granule loss of shingles
Roof Leaks